Cultivate
exceptional
leaders and teams
Join our strengths-based platform to inspire professionals to leverage their distinct superpowers and embrace one another's unique differences.
Professional
You wish to contribute your exceptional talents to maximize your performance and make a significant impact.
Personalized Strengthology

Uniqueness and Relatability

Your Personal Brand

Success Indicators

Career Options

Additional Resources
Leader
You lead teams and wish to become a world class strength-based leader using your unique leadership talents.
Includes all Professional Benefits

Personalized Leadership Insights

Team Member Motivation

Team Member Management

Collaboration Insights

Aggregated Team Insights
Consultant
You work with clients to cultivate strength-based cultures that maximize exceptional team and client engagement.
Includes all Leader Benefits

Aggregated Company Insights

Partner Collaboration Insights

Employee Engagement Indicator
Have you taken the CliftonStrengths® assessment yet?
You'll need it to use Strengthology.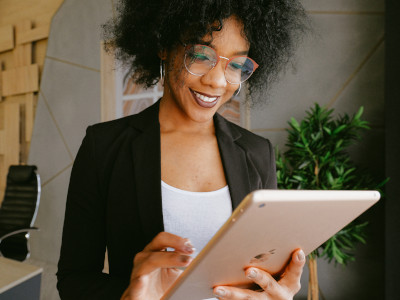 Set aside 45 minutes to take the
34 CliftonStrengths® Assessment
for $60.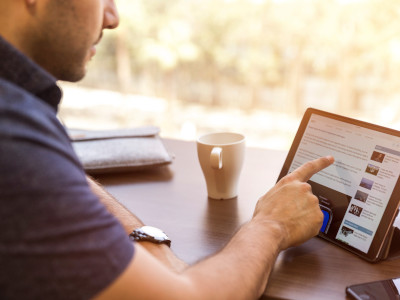 If you already have your Top 5 Strengths, get the
CliftonStrengths® 34 Upgrade
for $50.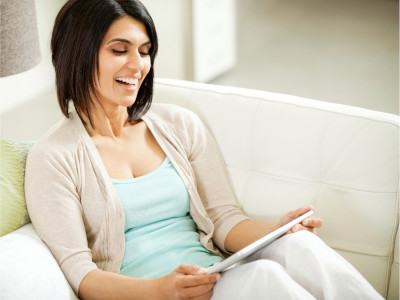 Otherwise, take the
Top 5 CliftonStrengths® Assessment
for $20 and purchase the upgrade at a later time. Note that you will not have access to all Strengthology functionality with this option.
Once you've taken the assessment, get your strengths ready and
Got questions? Contact Us