Contribute your unique value to make a significant impact
Career Seeker
You seek a career that leverages your unique strengths, empowers you to make an impact, and sets you up to experience long-term success.
Unique Learning Style

Career Considerations

Aligned Job Requirements

Career Action Plan

Networking Tools

Interview Tips

Environment Awareness
Professional
You wish to contribute your exceptional talents to maximize your performance and make a significant impact.
Motivations

Uniqueness

Personal Brand

Energy Source

Unique Learning Style

Aligned Work Environments

Success Indicators

Career Considerations
Leader
You lead teams and wish to become a world class strength-focused leader using your unique leadership talents.
Includes Professional Benefits

Executive Leadership Summary

Unique Leadership Style

Team Values & Motivation

Personalized Management Tips

Collaboration Tools

Gap Insights
Have you taken the CliftonStrengths® assessment yet?
You'll need it to use Strengthology Insights.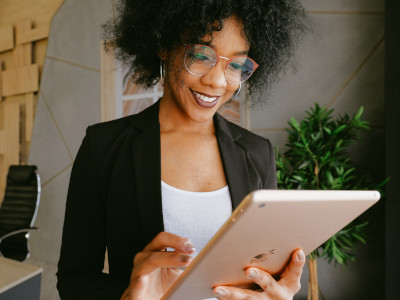 Set aside 45 minutes to take the
34 CliftonStrengths® Assessment
for $60.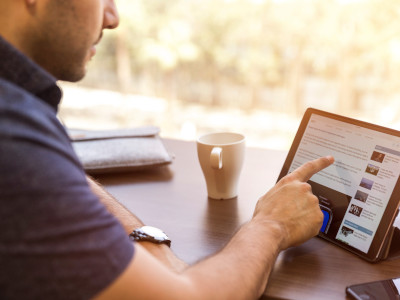 If you already have your Top 5 Strengths, get the
CliftonStrengths® 34 Upgrade
for $50.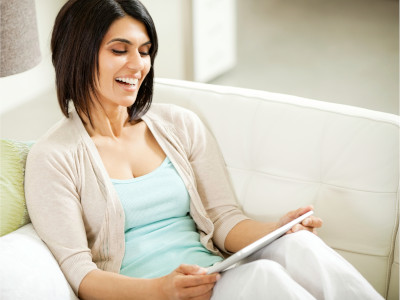 Otherwise, take the
Top 5 CliftonStrengths® Assessment
for $20 and purchase the upgrade at a later time. Note that you will not have access to all Strengthology functionality with this option.
Once you've taken the assessment, get your strengths ready and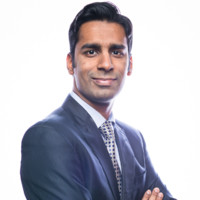 Brandy is the best career coach I have ever met so far. She is a phenomenal coach and expert in finding Strengths. Brandy utilizes a tremendous approach and fabulous perspective in uncovering your greatest talents. I had heard about Brandy's talent and skills by over 5 people before I personally met her. After meeting Brandy personally, I am pretty sure that her coaching skills are more tremendous than I expected. She connected all the dots with regards to my top 5 strengths and solidified my thoughts about my career path.
I personally feel that, companies should hire someone like Brandy Schade to be their full time career coach to train their employees for better performance in finding their strengths.
Joseph, Senior Technical Consultant at PwC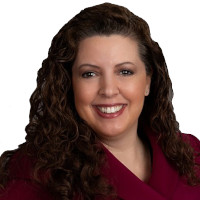 With a global company where communications with the team can sometimes be limited to just email and phone calls, I found Brandy's StrengthsFinder session to be very useful at getting to know both colleagues that I have never met in-person and those I share a workspace with daily. The session brought to the surface unique qualities of each individual to help us understand each other's strengths and how best to work together. It helped us identify personality alignments for optimum synergy and better define our team culture.
Not only was this an effective exercise for understanding the team, but it is also effective in understanding your own strengths and how you apply those strengths in your approach to accomplishing goals, engaging with your team, and influencing results. With that knowledge and understanding the strengths of your team members, you understand how best to approach initiatives, collaborate, and productively accomplish organizational goals.
If you are looking for ways to build a stronger team culture or creative idea for your next team-building session, I would highly recommend Brandy for a StrengthsFinder session.
Vanessa, Product Marketing Manager at CBRE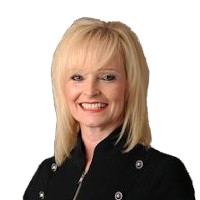 Brandy led a StrengthsFinder 2.0 session for me and my team recently and did an amazing job. She presented the information in a clear and concise, easy to understand manner. She kept everyone engaged through interesting, relevant data and facts regarding this assessment and approach to drive every employee to be their best self. Over the years, I've participated in many leadership and employee development sessions and this by far, is one of the best and most effective I've experienced to amp up performance for individual and team performance.
Candi, VP of Air LOB at Sabre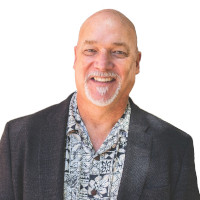 For Christmas, I gave my team all StrengthFinder books. This was the UX organization first engagement of StrengthFinders. The manager that reported to me had already talked to Brandy about doing the evaluation. I had no preconceive ideas about how it would be used.
I was floored at the great amount of data that Brandy pulled together about my team. She did a wonderful job of analyzing the data, comparing the various strengths of my team and providing some deep insights about each member. She briefed the team on the findings. Then, we had one-on-one with each team member to help them understand their strengths and how best to work with other teammates strengths to synergize the entire team. My team took this information and put it to good use. We became a much stronger and confident team. We hung our top 5 strengths up in our work space so that others could see our strengths and either ask questions about it or know how to utilize the best of the individuals skills. Eventually, the entire UX organization at Sabre took the StrengthFinder test and Brandy assisted them with the same analyses and insight. This was a very memorable experience and one that I will repeat as I move through my career path.
David, Senior Project Manager at Bottle Rocket
Brandy was a fantastic Strengths Finder 2.0 consultant and coach. She played an integral part in analyzing our teams core top five strengths and leadership styles. Brandy went above and beyond by visually crafting graphs through the data from our results into a meaningful format for us to understand where we stand amongst the team as well as which strengths compliment others. She explained each team members' strengths and leadership styles in a detailed workshop as well as how we all play as a group.
Beyond that, Brandy also offered one on one coaching sessions on how we can play our strengths into our career goals. She also offered extra consulting sessions for those that wanted to explore their full list of strengths.
Through data, analysis and motivation, Brandy is able to carefully assess an individual's personality, needs and goals and able to lead them into the right direction. She always makes herself available to answer any questions or concerns we may have as well. I highly recommend Brandy for anyone who may need Strengths Finder 2.0 Assessment individually or for a team. She will come prepared, give you handouts and go above and beyond to make sure you walk away aware of your natural strengths and how to leverage them to better your life and career.
Priyanka, People Manager at Skylight
Brandy did the StrengthsFinder workshop for my team a year ago and it was a truly transformative experience. Her deep knowledge and insights as she coached us through the assessment made the entire team feel empowered and excited about how much more we could achieve if we utilized our strengths. Her energy and engagement was contagious and brought out even the most quiet and introverted among us to participate.
A year later I can see a noticeable improvement in our productivity as a result of knowing our strengths and letting each team member do work that takes advantage of their talents. We still routinely reference all the great lessons Brandy taught us.
Daniel, Sabre Architect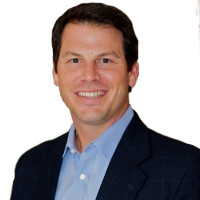 Brandy ran two separate sessions of StengthFinders 2.0 for a global consulting team I managed. She did an amazing job conveying the material and making each participant feel included and valuable in the exercise. Each participant was able to understand their strengths and why they are their strengths. She went on to explain how this awareness helps grow and strengthen the team. Both session everyone walked away feeling great and more knowledgeable thanks to Brandy's excellent presentation style and deep knowledge of the material.
I highly recommend doing StrengthFinders 2.0, especially with Brandy as the facilitator.
Pete, Americas Enterprise Account Director at cargo.one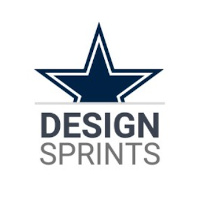 I partnered with Brandy in early 2017 after learning about the Strength Finder workshops she'd been facilitating with other teams in Sabre. Fast forward to today, and the entire UX organization I'm part of has been through Brandy's program.
I personally have utilized her talents with individual Strengths Finder consults with all my directs, and management and leadership consults with my top performers. It's helped me find the right opportunities and project engagements based on a person/team's strengths makeup.
She's the real deal. I've never met anyone like her.
Comprehensive, driven, talented, accommodating and extremely knowledgeable. I couldn't recommend her highly enough.
Robert, Founder of Dallas Design Sprints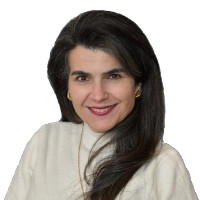 Brandy did a fantastic job in helping our consulting team go through the StrengthFinders exercise! In two opportunities she gathered our individual results and combined them into a presentation that clearly showed the DNA of our group. It helped us pin point where everyone's strengths are and most importantly how we can capitalize on those by doing strategic pairings. It was dynamic and enjoyable and very applicable! We look forward to the next round so we can include newer team members!
Montse, Sabre Director Management Consulting
Got questions? Contact Brandy